THIS IS A 3 COURSE BUNDLE

__________
I've packed up my easy to follow step by step videos and downloadable patterns for you so that you can start making your own Beautiful Boxes
I'm giving you the exact steps that we follow to make quality gift boxes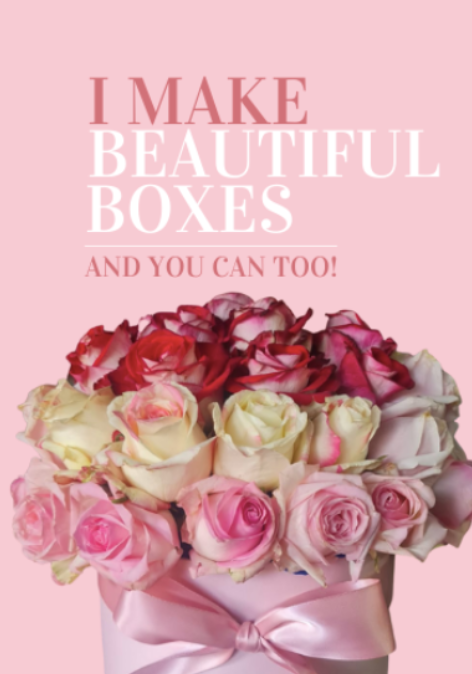 ROUND BOX COURSE

Tools & Materials you will need
How to make 9 Gift Boxes
How to tie beautiful Bows
How to add trim to your Gift Box
PLUS
BONUS VIDEOS
Flower Bouquet
In this bonus video you will learn step by step how to build a beautiful flower bouquet using the Gift Box you created.
Add Trimming
In this bonus video you will learn step by step how to add character to your box by adding trimming around the box lid.
Gift Hamper
In this bonus video you will learn step by step how to build a marvelous gift hamper using a wide variety of products.
Learn how to make gorgeous Gift Boxes for any occasion! Florists to Gifting Companies, Events, Corporates and more.
No Special Equipment is needed!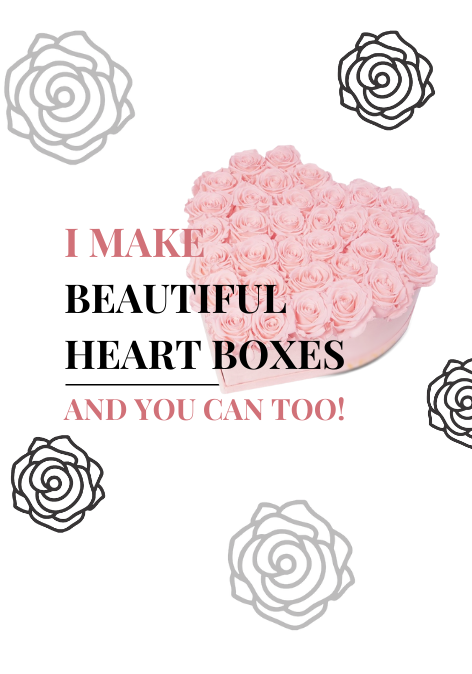 HEART BOX COURSE


How to Hand-Make Beautiful Heart Boxes
The Tools and Materials You'll need
How to Tie Beautiful Bows
How to add trim to your boxes
 How to Brand and Personalise your boxes
 Downloadable Patterns
This is a A-Z Online Course
As soon as you enroll, you'll have immediate access to the modules.
Learning how to make Beautiful Boxes is a rewarding craft to have forever!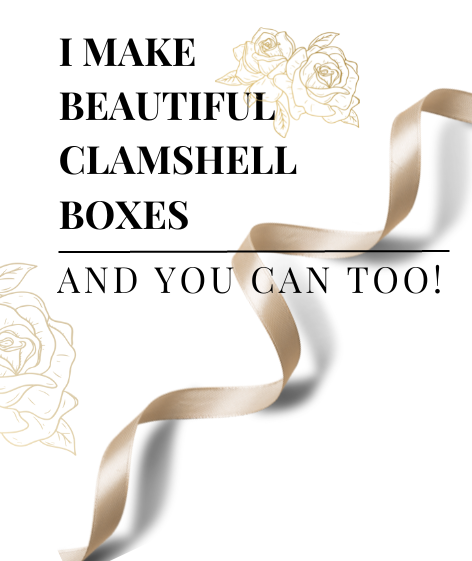 CLAMSHELL BOX COURSE


The correct Tools and Materials to use as well as our International Suppliers' lists

Downloadable Patterns for Sizes and Boxes

How to Hand-make Clamshell Ribbon Boxes Self paced Videos

How to Hand-make Clamshell Boxes with Magnetic Closure

How to Add Satin Lining to your Clamshell Boxes

How to Personalise your Boxes Boxes

How Hand-make Velvet covered
How to Tie Bows
WHAT IF...
You were able to make your own boxes to sell to florists, gift companies, corporates and your customers


You could make boxes when you need them and did not order in bulk from a supplier


What if you no longer need to pay courier fees whenever you needed boxes

IS THIS YOU...
You want to make products
Beautiful Covered Boxes for your Flower, Gift or Product Business
You want to to make Beautiful Boxes but you don't have patterns, you are not sure of which tools to use

I feel you, I was in your exact position not too long ago




You are in the right place
I want to help you achieve all these things so...
I'm sharing everything I know about making Beautiful Boxes so you can do it too!
INTERNATIONAL
TOOLS AND MATERIALS

All Tools & Materials needed for this course will be listed in a Downloadable PDF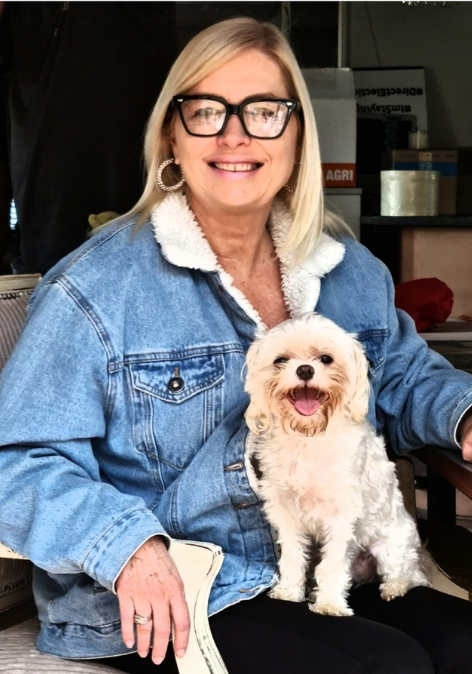 I've been in the Gifting Industry for more than 25 years creating innovative products. 
My team and I pride ourselves in creating quality keepsake gift, flower and decor boxes and we make sure to deliver only the best.
I am here to teach you all the steps you need to know to create Beautiful Boxes for yourself or for your business.
 I am so excited to have you join in and learn!






YOU GET ALL THIS VALUE FOR $350
Frequently Asked Questions
What are dates and timings of the course?
This is a self paced course- so there are no dates and timing.
Once you make the purchase you can start the course whenever you wish, and complete it at your own leisure




What language is the course in?
This online I Make Beautiful Beautiful Boxes is in English only.




How do I access the course?
Once you purchase the course, you will immediately be able to access the course.
In future, you will be able to log onto the same portal to continue the course.
Your login details will be emailed to you.


What is your refund policy?
Unfortunately, as this is an online course with downloadable file I am not able to offer refunds at this stage.